☰
Area Information
The Champaign-Urbana area is an amazing place to live and I'm proud to call it home. If you are new to the area or just need to remind yourself about some of its charms, I've put some links here to help you.
Champaign County Demographics (City information, schools, transportation)
Champaign County Visitor's Bureau (Dining, Recreation, Shopping)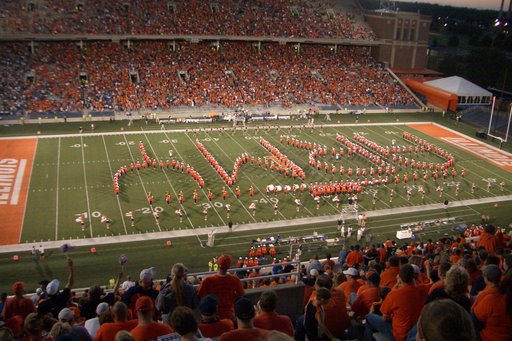 Downtown Champaign
Current Champaign/Urbana Weather
Research building permits in Champaign for a property
Phone numbers to facilitate your move
Champaign Map (PDF format 1,771K)
Urbana Map (PDF format 4,055K) This is a great map for printing. It is nice and detailed. Urbana Street Index (PDF format 3,333K) Street index to go along with the map.
I could not have asked for a better home buying experience -- Mariya is at the top of her game. She is not only exceptionally thorough and driven, she is genuinely honest. She truly is there to do what is best for her client -- to make them happy and get them the best deal that she possibly can on their dream home. Whether you know exactly what you want, or you're not quite sure, she will find it for you. Bottom line, she is amazing. You will not find a more sincere, determined, dependable person to help you through your buying process in the most pleasant and hassle-free manner possible. She's the best there is.