☰

Area Information
The Champaign-Urbana area is an amazing place to live and I'm proud to call it home. If you are new to the area or just need to remind yourself about some of its charms, I've put some links here to help you.
Champaign County Visitor's Bureau (Dining, Recreation, Shopping)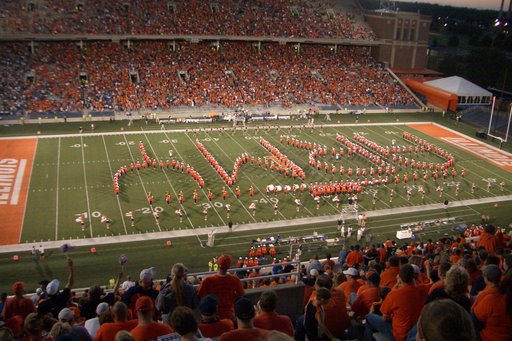 Champaign Center
Current Champaign/Urbana Weather
Research building permits in Champaign for a property
Phone numbers to facilitate your move
Champaign Map (PDF format 1,771K)
Urbana Map (PDF format 4,055K) This is a great map for printing. It is nice and detailed. Urbana Street Index (PDF format 3,333K) Street index to go along with the map.
Mariya is an excellent choice for a realtor in Champaign-Urbana. I've used other realtors in the past, and Mariya outperformed them in every measure -- keeping me informed, knowing the market, helping me prepare to sell, assisting me throughout the process, and negotiating on my behalf when necessary. She is easy to work with, very professional and made my selling experience stress-free.