☰
Area Information
The Champaign-Urbana area is an amazing place to live and I'm proud to call it home. If you are new to the area or just need to remind yourself about some of its charms, I've put some links here to help you.
Champaign County Visitor's Bureau (Dining, Recreation, Shopping)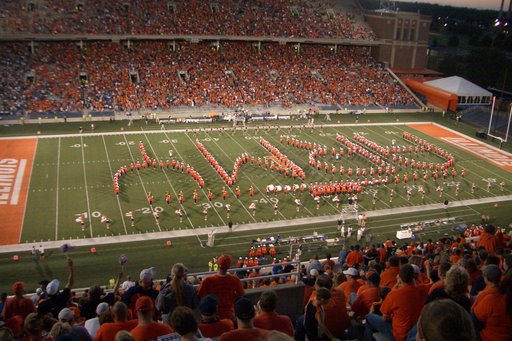 Champaign Center
Current Champaign/Urbana Weather
Research building permits in Champaign for a property
Phone numbers to facilitate your move
Champaign Map (PDF format 1,771K)
Urbana Map (PDF format 4,055K) This is a great map for printing. It is nice and detailed. Urbana Street Index (PDF format 3,333K) Street index to go along with the map.
I chose Mariya because she was very highly recommended by several co-workers, and she was, indeed, an excellent realtor. She clearly explained to us the whole process, accommodated our schedules, was very pro-active, and never left us in a limbo in any matter. Even if she did not hear back from the other realtor or someone else, at the end of the day she let us know that she did not hear anything and when she would contact them again. As a person, she was full of warmth and cheerfulness, with a ready smile or laughter to liven up all of us. I would recommend her to anyone.