☰

Area Information
The Champaign-Urbana area is an amazing place to live and I'm proud to call it home. If you are new to the area or just need to remind yourself about some of its charms, I've put some links here to help you.
Champaign County Visitor's Bureau (Dining, Recreation, Shopping)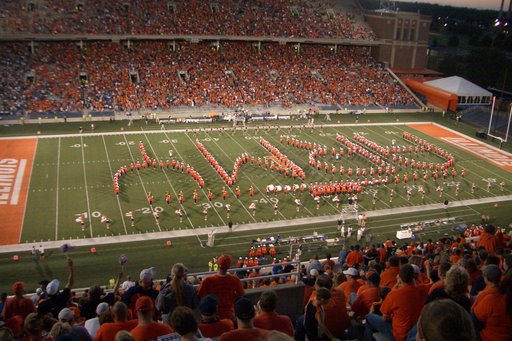 Champaign Center
Current Champaign/Urbana Weather
Research building permits in Champaign for a property
Phone numbers to facilitate your move
Champaign Map (PDF format 1,771K)
Urbana Map (PDF format 4,055K) This is a great map for printing. It is nice and detailed. Urbana Street Index (PDF format 3,333K) Street index to go along with the map.
We were delighted with Mariya's service from the beginning of our cross-country relocation. She somehow managed to combine a low-key, no-pressure atmosphere with very fine efficiency and swift response time, and she really understood what we wanted in a home. It was evident that that our whole transaction was being carefully monitored, and we appreciated not having to worry about next steps ourselves because Mariya had them in hand. We have already recommended her and will continue to do so.