☰

Area Information
The Champaign-Urbana area is an amazing place to live and I'm proud to call it home. If you are new to the area or just need to remind yourself about some of its charms, I've put some links here to help you.
Champaign County Visitor's Bureau (Dining, Recreation, Shopping)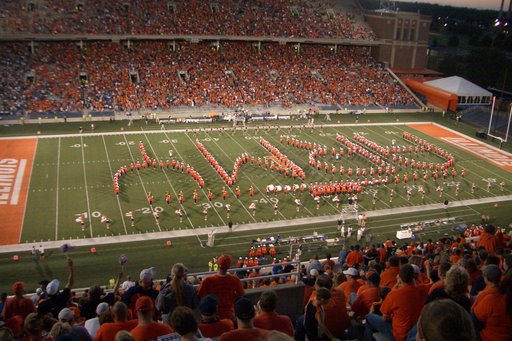 Champaign Center
Current Champaign/Urbana Weather
Research building permits in Champaign for a property
Phone numbers to facilitate your move
Champaign Map (PDF format 1,771K)
Urbana Map (PDF format 4,055K) This is a great map for printing. It is nice and detailed. Urbana Street Index (PDF format 3,333K) Street index to go along with the map.
Mariya Vandivort was absolutely phenomenal throughout our buying process. She really took the time to listen to us and helped us find our perfect home. She was always very prompt with communication. Mariya is very smart and funny, and she has a keen eye for pricing homes. She was honest with us throughout the process, especially when it came to putting offers on homes. Mariya's website was also a huge help in our home buying process, providing an easy way to keep track of the homes we'd visited, alerts on new listings and price changes, and extra pictures of many houses. We would never have ended up in our new home without Mariya's perseverance, dedication, and knowledge. She really took the time to understand our needs and did not pressure us into making a hasty decision. We will continue to recommend Mariya Vandivort to everyone we know looking for a home in the area.