☰

Area Information
The Champaign-Urbana area is an amazing place to live and I'm proud to call it home. If you are new to the area or just need to remind yourself about some of its charms, I've put some links here to help you.
Champaign County Visitor's Bureau (Dining, Recreation, Shopping)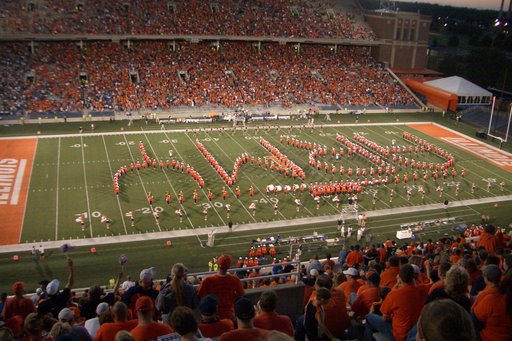 Champaign Center
Current Champaign/Urbana Weather
Research building permits in Champaign for a property
Phone numbers to facilitate your move
Champaign Map (PDF format 1,771K)
Urbana Map (PDF format 4,055K) This is a great map for printing. It is nice and detailed. Urbana Street Index (PDF format 3,333K) Street index to go along with the map.
This is the second home that I have purchased with Mariya's help. From the very beginning of the process, Mariya was responsive and excited to help us. She is very flexible with her schedule and did whatever she could to put us first. She is very friendly and fun to be around, which made the whole process fun. She displayed a strong moral character by advising us away from purchasing a house that was over-counting rental bedrooms. She is very knowledgeable about state/local ordinances, and is able to explain that information in an understandable way. She does research on neighborhoods, so you know what to expect. She is excellent at advising during negotiations, and seems to have a good feel for when you can ask for more. We are very happy that Mariya was our realtor for this purchase, and we highly recommend her.