☰

Area Information
The Champaign-Urbana area is an amazing place to live and I'm proud to call it home. If you are new to the area or just need to remind yourself about some of its charms, I've put some links here to help you.
Champaign County Visitor's Bureau (Dining, Recreation, Shopping)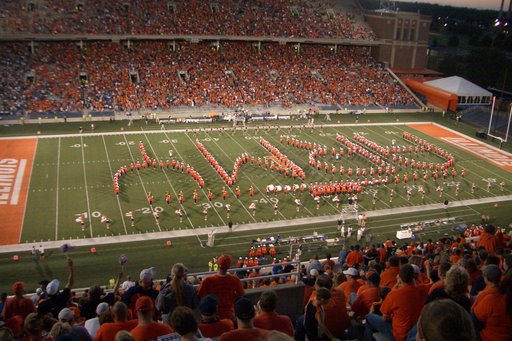 Champaign Center
Current Champaign/Urbana Weather
Research building permits in Champaign for a property
Phone numbers to facilitate your move
Champaign Map (PDF format 1,771K)
Urbana Map (PDF format 4,055K) This is a great map for printing. It is nice and detailed. Urbana Street Index (PDF format 3,333K) Street index to go along with the map.
My wife and I purchased our first home through AroundCU. They made the entire home buying process very easy. The first time we spoke to them we realized we wanted to wait to buy a home. We ended up waiting for 2 years. During this two year period they periodically checked in and gave us more information as-needed. We used their website to research homes in the area. Eventually we started searching more seriously for homes. Our realtor, Ron Fields, could not have been better. He was informative, flexible, and put our interests first. Once we started visiting homes with Ron, it only took us three weeks to find one that we loved. We honestly could not be happier with Ron or AroundCU, and would highly recommend them to any interested home buyers.