☰
Area Information
The Champaign-Urbana area is an amazing place to live and I'm proud to call it home. If you are new to the area or just need to remind yourself about some of its charms, I've put some links here to help you.
Champaign County Visitor's Bureau (Dining, Recreation, Shopping)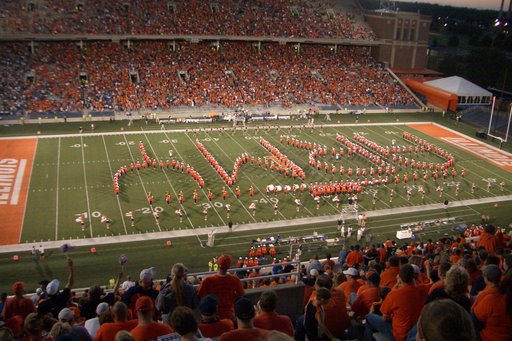 Champaign Center
Current Champaign/Urbana Weather
Research building permits in Champaign for a property
Phone numbers to facilitate your move
Champaign Map (PDF format 1,771K)
Urbana Map (PDF format 4,055K) This is a great map for printing. It is nice and detailed. Urbana Street Index (PDF format 3,333K) Street index to go along with the map.
Mariya made finding our first home a much more pleasant experience. She is knowledgeable, honest, and has a great sense of humor. We relied on her expertise and experience at every step, from finding the right type of house in the right neighborhood to choosing a home inspector and closing. It can be scary--making such a big investment and not knowing much about the process--but we couldn't have chosen anyone better. Mariya is the best!