☰
Area Information
The Champaign-Urbana area is an amazing place to live and I'm proud to call it home. If you are new to the area or just need to remind yourself about some of its charms, I've put some links here to help you.
Champaign County Visitor's Bureau (Dining, Recreation, Shopping)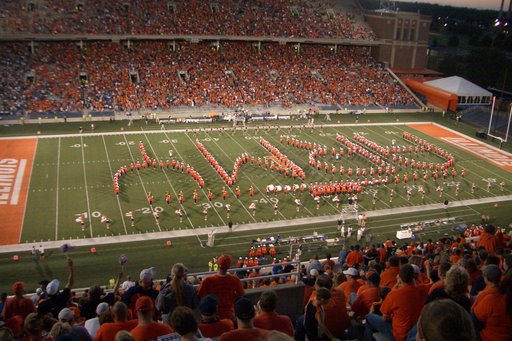 Champaign Center
Current Champaign/Urbana Weather
Research building permits in Champaign for a property
Phone numbers to facilitate your move
Champaign Map (PDF format 1,771K)
Urbana Map (PDF format 4,055K) This is a great map for printing. It is nice and detailed. Urbana Street Index (PDF format 3,333K) Street index to go along with the map.
Working with Mariya to sell my house turned a stressful experience into just another event. I am certain that her house-staging advice, photographic skills and expertise in setting up the web presentation played a major part in the quick sale of my house. In addition to her technical skills she was extremely helpful organizing and reminding me of all those dates and tasks involved in closing the sale. Mariya is a professional with a warm and caring personality; I highly recommend her for any real estate transaction.