☰

Area Information
The Champaign-Urbana area is an amazing place to live and I'm proud to call it home. If you are new to the area or just need to remind yourself about some of its charms, I've put some links here to help you.
Champaign County Visitor's Bureau (Dining, Recreation, Shopping)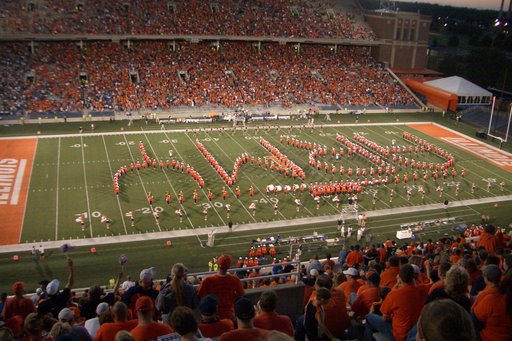 Champaign Center
Current Champaign/Urbana Weather
Research building permits in Champaign for a property
Phone numbers to facilitate your move
Champaign Map (PDF format 1,771K)
Urbana Map (PDF format 4,055K) This is a great map for printing. It is nice and detailed. Urbana Street Index (PDF format 3,333K) Street index to go along with the map.
As a first-time home buyer, I didn't realize the roller coaster we were about to go through, but Mariya did the impossible and, after all those ups and downs, we still closed on time!